Swiss Diagnostic Start-Up Day 2020
The Swiss Diagnostics Start-Up Day will be taking place as an Online-Event:
October 14th, 2020, 11.00 — 12.30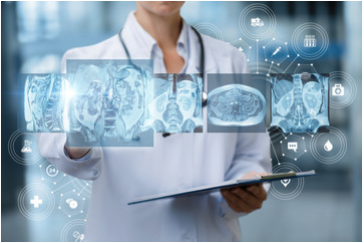 The main part of the 4th Swiss Diagnostics Start-Up Day 2020 will be Swissbiolabs Award. In addition, we will be having a tabletop exhibition and many moments that are made for networking: coffee and lunch break as well as the get-together. Start-Ups and companies get the chance to present their brand, their projects, and their talent to the participants. Giving everyone the chance to exchange ideas and projects. The event will be attended by experts in the field of diagnostics and biotech, industry and university representatives, many start-up companies, students, politicians, and media representatives. The ideal environment for successful networking.
Program
11.00 Wel­come Note
11.15 Pitch Ses­sions
11.45 Key Note
12.15 Award Cer­e­mo­ny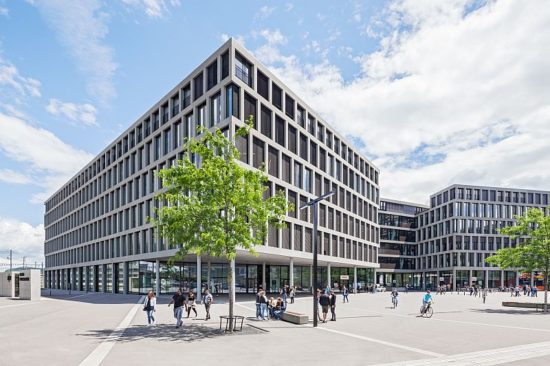 Book your entry for the Start-up days here:
Yes, I would like to par­tic­i­pate at the Online-Event "Swiss Diag­nos­tics Start-Up Day 2020" from Octo­ber 14,th 2020, 11.00 — 12.30.
Want to be part of Swissbiolabs? Join now!
Join the Swiss Diagnostics Start-Up Day 2020 and become a member of the network community.
Simply contact us at:
Subscribe to our newsletter to learn more about Swissbiolabs.